Your partner for Alfa Laval separators
Innovative solutions and know-how
We are your competent partner in the field of centrifugal technology and support you in all matters relating to your separator.
In doing so, we always look at the big picture in cooperation with those responsible on site and develop innovative and
individual solutions for our customers.
Use our experience - benefit from our services!
40 years of experience in Alfa Laval separators has made our team a respected and innovative partner in the field of service worldwide.
During the last 20 years we have trained employees of two companies in Europe and three of our own employees to become specialists in centrifugal technology.
We are therefore your reliable partner when it comes to the maintenance of your Alfa-Laval separator!
Here we mainly focus on marine, industrial, juice and milk separators of the Alfa Laval brand. But we are also happy to help with any other concerns.
Read more...
Close
Do you need spare parts for your separator, or are you looking for a reliable supplier of wearing parts that have to be changed regularly? Then you've come to the right place!
We offer our customers optimal quality and thus prevent frequent downtimes of the separator. At the same time, it is our goal to keep conditions as low as possible despite rising raw material prices.
We would be happy to make you a free offer!
With our highly qualified welders, electricians and technicians,
we renew and optimize systems that are no longer up-to-date for our customers.
We would also be happy to optimize your system and thus improve your end product,
reduce downtimes and/or reduce the output during emptying.
After an individual assessment, we will get the best out of your machine!
We have been supporting national and international companies as an overhaul workshop for many years. In our new factory, Alfa Laval separators / centrifuges are overhauled at the highest level and optimized on request.
Our test bench is constantly being expanded to accommodate machines of all performance classes. Our customers thus benefit from optimal technology.

Maintenance service
Your reliable partner for maintenance of Alfa – Laval separators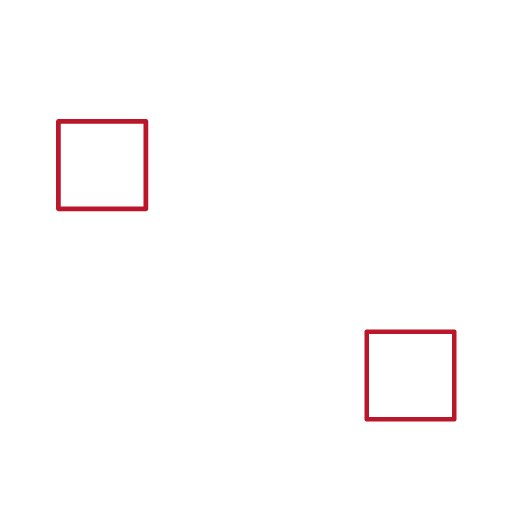 Spare parts
Optimum quality at
best conditions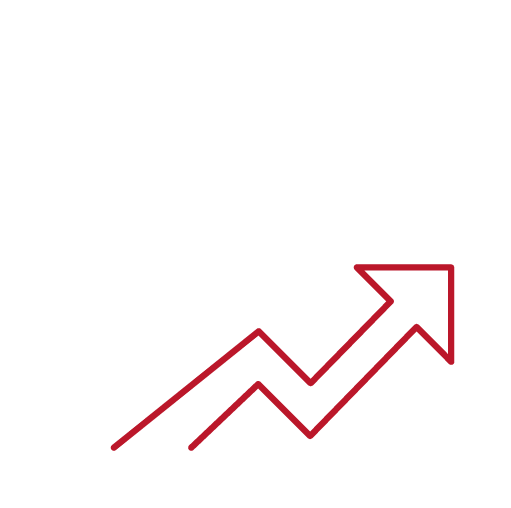 Plant optimization
We get the best out of your separator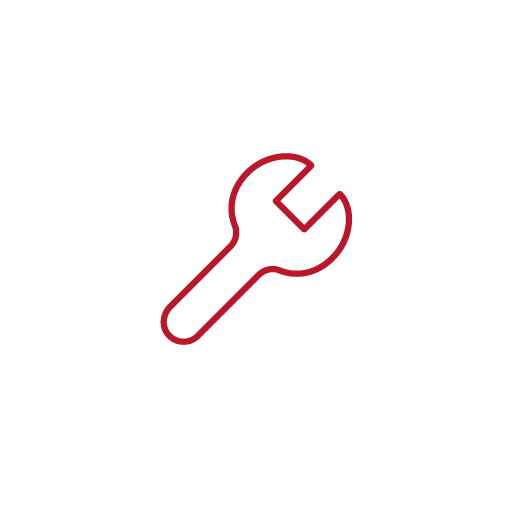 Factory overhaul
Your efficient partner for
factory overhauls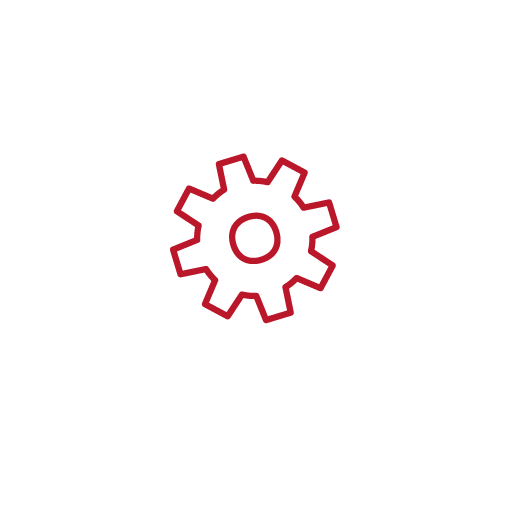 Innovations
Cost reduction through
innovation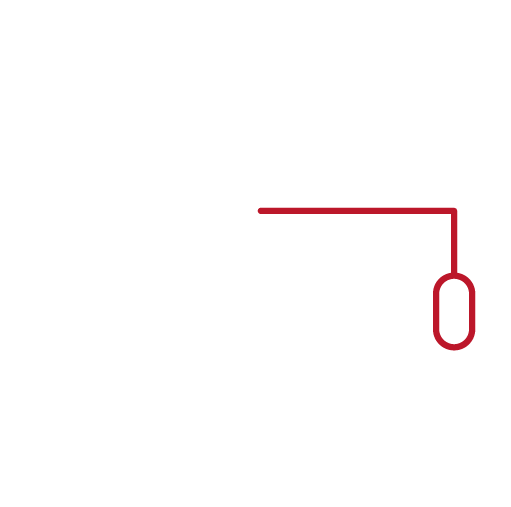 Training
With our know-how
to your success
Cost reduction through innovation
We are constantly striving to simplify work processes by optimizing tools, among other things. Some of our best innovations include a forcing device and a hydraulic press.
While the forcing device makes it possible to force off the drum shaft bearings without any effort or damage, the hydraulic press allows the user to open the separator drum locking ring in a very short time, without material damage.
Are you interested in our developments? Feel free to contact us!
Read more...
Close
With our know-how to your success
Only well-trained, qualified employees ensure that the separators run perfectly and thus help to avoid or reduce unnecessary costs.
Benefit from our technical experience and consistently minimize the downtimes of your separators with our help.
Our goal is to train your employees so that machine malfunctions can be avoided in advance.
We only offer training courses on request. Therefore, please feel free to contact us by describing your individual request!
Many years together with Separatoren & Service T.D. GmbH, we have been the head of the company since 2022.
In a fast-moving, digital age, we have made it our task to remain close to the customer and to ensure maximum quality!
Together with our team, we are there for you!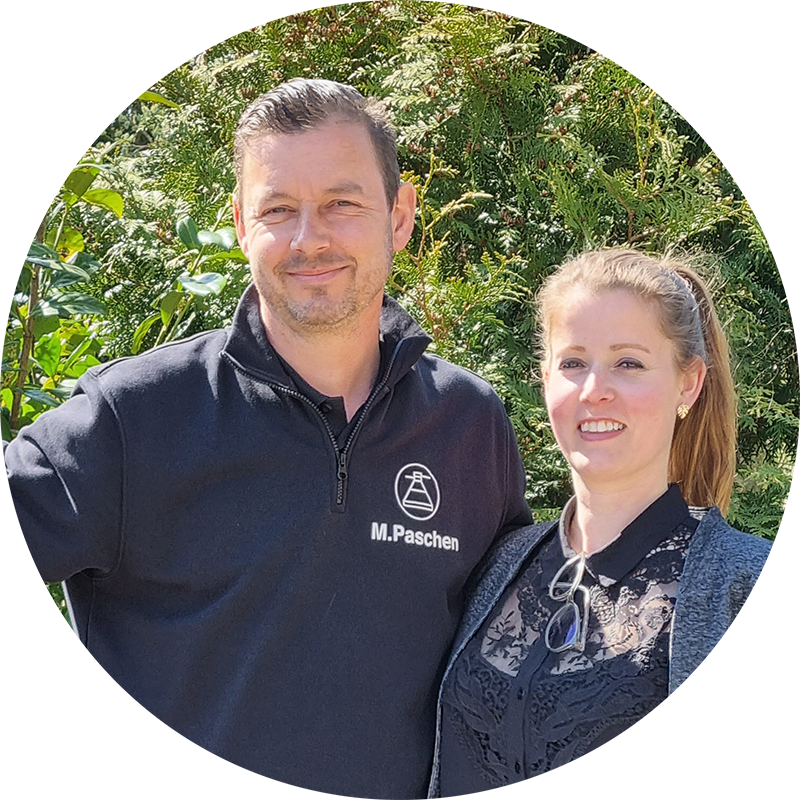 We are glad to be here for you!